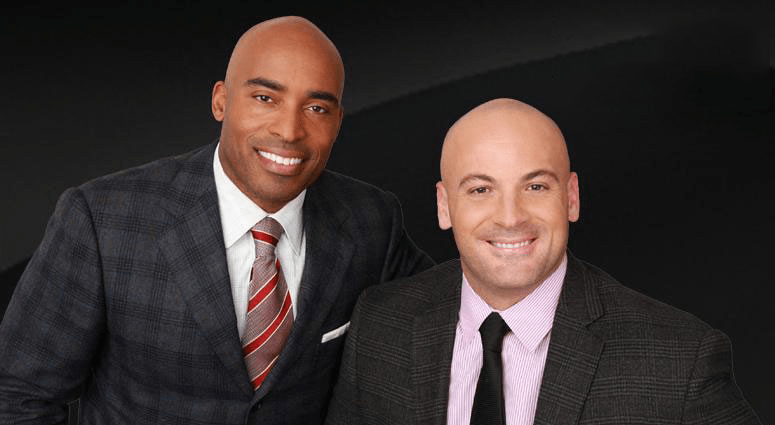 Each weekday afternoon, former NFL Pro Bowl running back, Tiki Barber and radio and TV personality, Brandon Tierney tackle and analyze the day's top stories and interview the biggest names in sports.
Tiki and Tierney On Demand

What's Lamar Jackson's long term future in Baltimore? l Guest: Darren Waller, Las Vegas Raiders Tight End l The Blast See omnystudio.com/listener for privacy information.
Continue Reading »